Thanks for making our VBS awesome! Check back here next Spring for information about VBS 2020.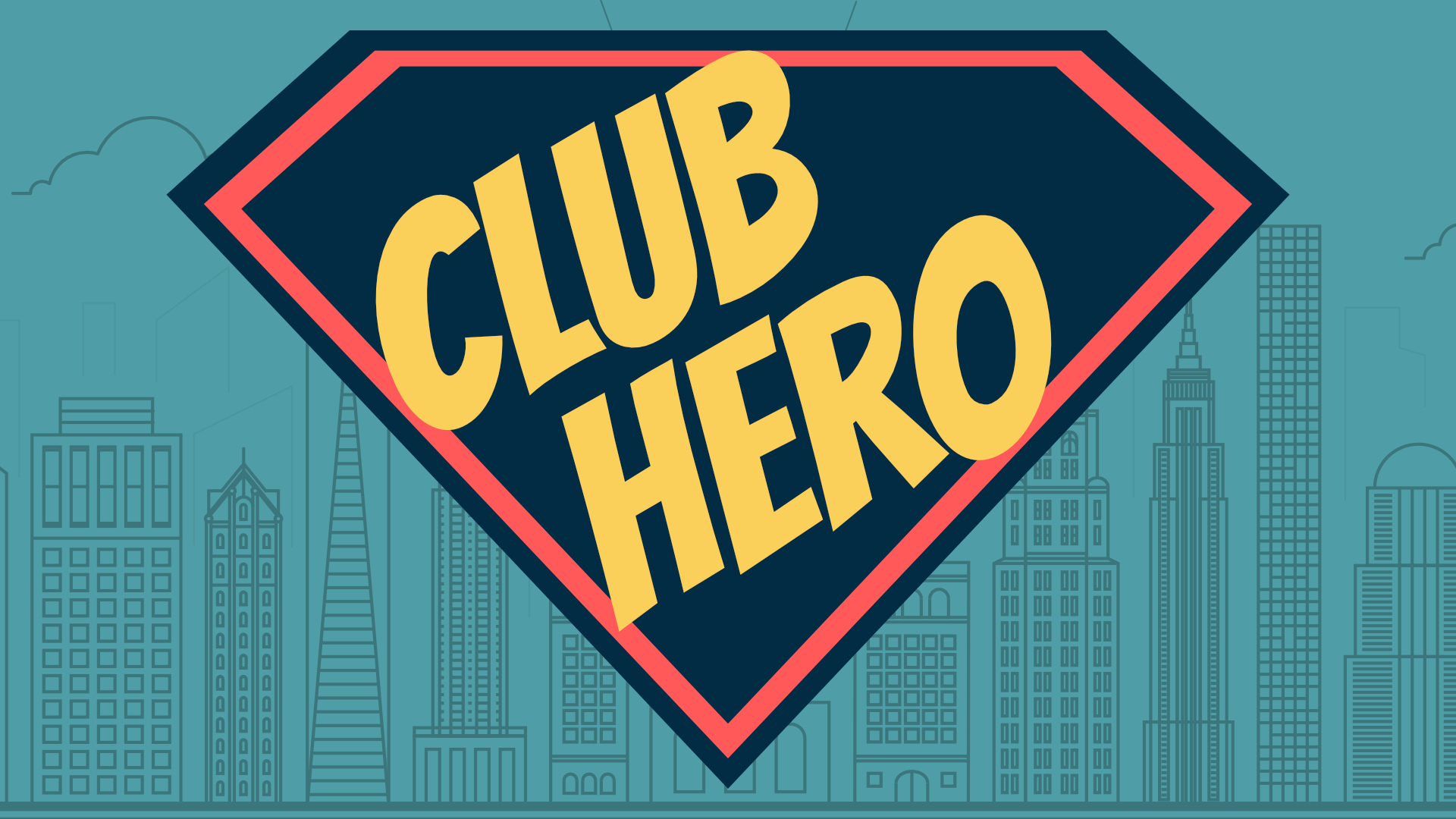 Club Hero: Members Wanted
June 29th
8:30am – 3:30pm
We will serve lunch at 11:30. We will close out our day with a VBS party at 2:45. This will include an inflatable, face painting, shaved ice, and more; parents are welcome to join!
Parents, we would love to make this day special by engaging as many children as possible with the Word of God. Help us out by sharing this information with at least one person. Get your kids involved by having them invite their friends personally!